Complete Millwork Services
in New York
E.C. Wood Company, Inc. is a full-service millwork company serving the hospitality, commercial, institutional, and high-end residential markets. We serve general contractors in New York City, Long Island, and the surrounding areas. We are a well-established family business. Long-term relationships and an exceptional customer service form the basis of our business.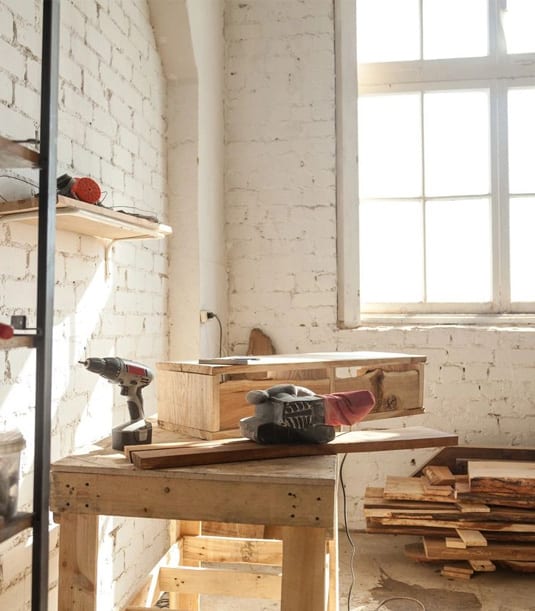 In a rapidly evolving industry, we have kept pace with all the advancements taking place. We are a custom millwork manufacturer offering environment-friendly products and manufacturing techniques. We provide a range of services.
Union and non-union installations
Our 30,000 square feet shop is home to a team of highly-qualified craftsmen, who are comfortable working with a wide variety of materials. These include plastic laminates, solid surfaces, resins such as acrylic and 3form, and veneers ranging from standard to exotic and custom layups.
We also house our own fully functional finishing department, which is capable of creating finishes that exceed industry standards.
At E.C. Wood Company, Inc., we work hard to build and maintain strong relationships with a wide range of general contractors. Our typical project is about $100,000 but can range up to $1 million. We also support our clients with their smaller and often 'rush' projects as well.